My Home Page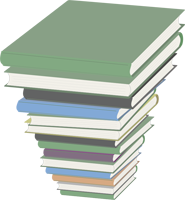 Welcome students and parents!
Hello! Here you will find RESOURCES for my 7th grade Science class. Click on CALENDAR on the left to find important dates (announcements, upcoming assessments, quizzes, etc).
Please remember, you must have your student ID with you at all times and your student planner.
Classroom Rules
Respect yourself.

Respect others.

Respect the learning process.